If you are a creative and hands-on people, I think my company's laser engraving machine i8 is good for you.
1.Laser Engraver I8
This Laser Engraver I8 features the function of print carving and more practical than normal engraving machine. 100% brand new and high quality. This mini laser engraving machine with high precision and high stability is great for DIY engraving. Light weight, beautiful like a handicraft and small size, suitable for both household and work. Professional English design software is supplied with this laser engraving machine.The user friendly laser software is easy to learn, allowing both first time and experienced laser users to quickly cut, engrave, or mark materials like wood, paper, textiles, plastics.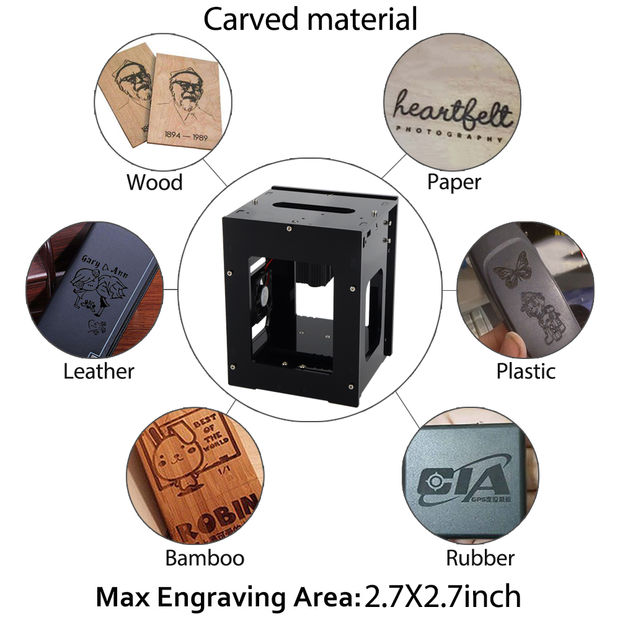 2.Realize your idea.




The following is the use of laser engraving machine i8 works. Every piece is full of creativity. Hope you like it.
(1)Personalized Your Text
laser engrave names, last name & date on the board.
Unique anniversary gift!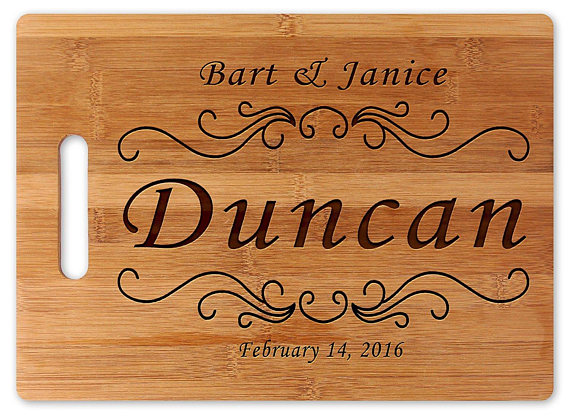 (2)Personalised Photo Engraving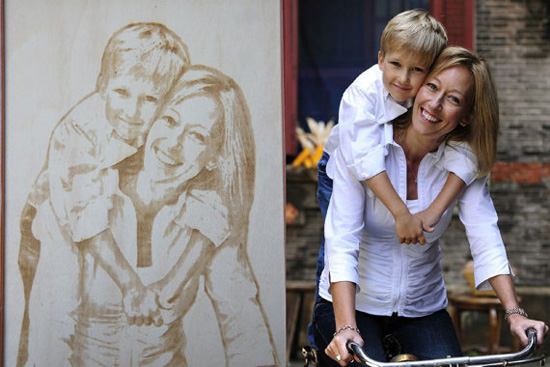 Beautiful Laser engraved custom wood photo with your own personal photo.laser engraved photograph on wood makes a great gift.
(3)Personalized Key Chain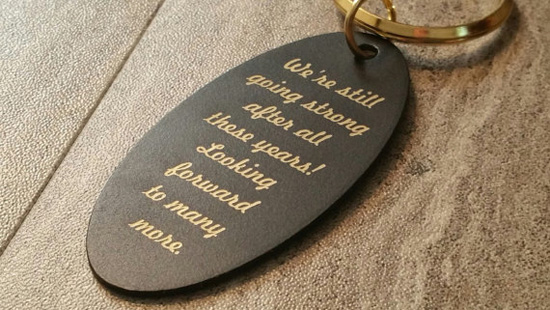 3.Sell your work on the site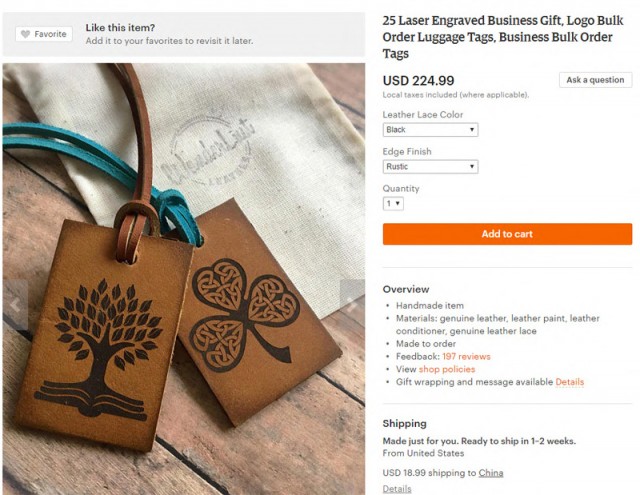 These sites (ebay amazon etsy) should be able to complete your project sales plan.