These works are using my company's laser engraving machine. I think they are unique, individualized artwork. I hope everyone likes it.
1.Personalized Your Text
laser engrave names, last name & date on the board.
Unique anniversary gift!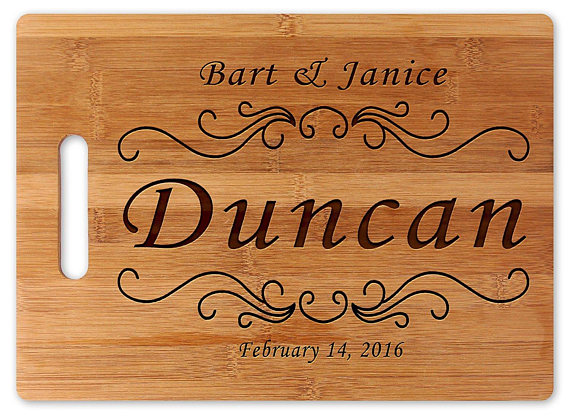 2.Personalised Photo Engraving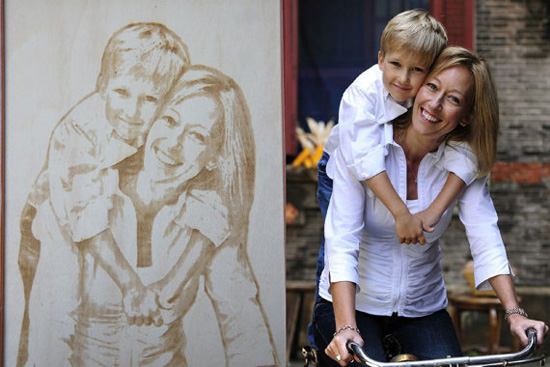 Beautiful Laser engraved custom wood photo with your own personal photo.laser engraved photograph on wood makes a great gift.
3.Personalized Key Chain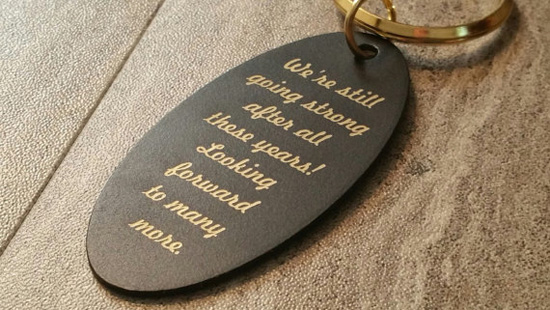 Laser Engraver I8 can engrave your own handwriting! With a few simple steps, we can customize your personalized key chain just for you! To use your own handwriting, simply take a picture of you handwriting and send it.