Photo engraving is considered the master piece of laser engraving. it be no longer the toughest component to do if a superb application supports you neatly enough.
Photograph selection and laser parametersIn develop of the laser engraving system it is urgent to make sure to prefer a fine image, since the resolution and contrast of the picture have an impact on the outcomes.A key for most suitable effects is setting appropriate cloth parameters on the laser computing device. Option of the suitable pace, energy settings and lenses are vital to get decent engraved photographs.
My company's laser engraving machine i8 engraving photos have excellent performance. It basically can meet the laser engraving photo accuracy. My company's customers use a laser engraving machine i8 carved a very good picture.I share the company's customers' products
1.Beautiful wife laser engraving photos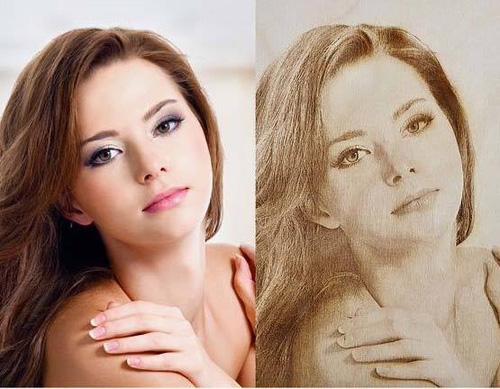 2.Son's first Christmas laser engraving photo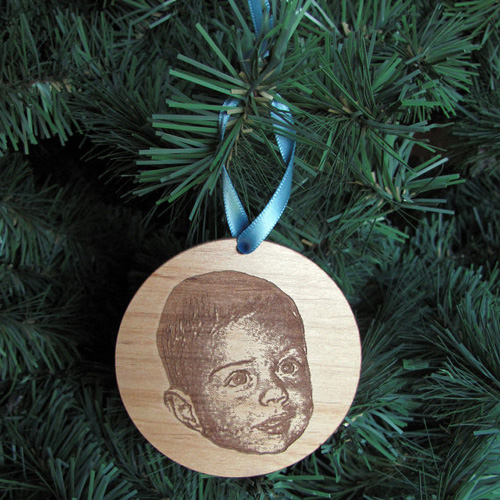 3. laser engraved pet portrait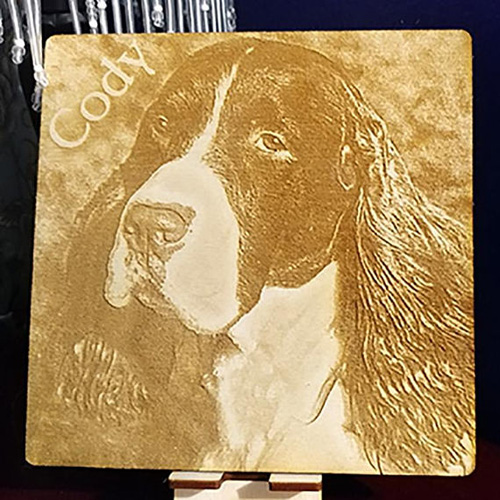 These photos are laser engraving i8 works, I hope you all like it.